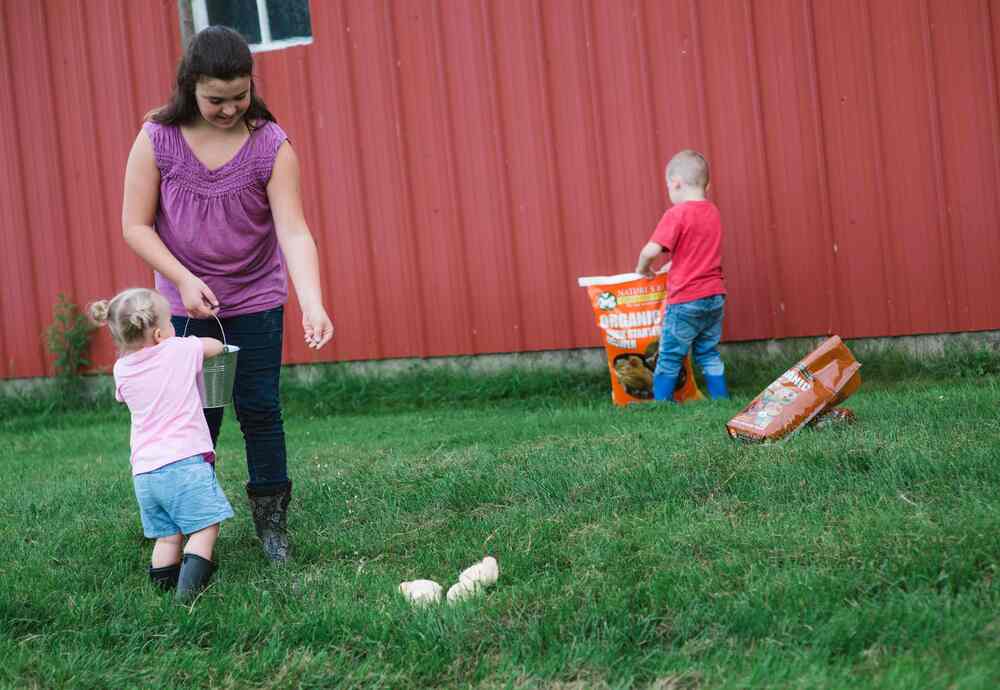 The Differences Between Organic and Non-GMO
The difference between organic and non-gmo are often confused as being the same thing, when in fact,
one does not necessarily result in the other. All organic animal feed is free of GMOs, or genetically modified organisms. But not all Non-GMO feed is organic. While Kreamer Feed itself produces a conventional (non-organic) feed that is free of GMOs, that particular brand of feed is not organic. All feeds within the Nature's Best Organic Feeds line are both certified USDA Organic and Non-GMO Project Verified, such as Nature's Best Organic Egg Layer Pellets.
However, not all feed free of GMOs can be marked by the Non-GMO Project's recognizable butterfly emblem. It takes a very long time to become officially certified by the organization. A robust amount of paperwork and on-site audits create many hoops for companies to ,jump through in order to receive the prestigious certification. Many brands advertise their feed as "Non-GMO" without going through that process, and therefore cannot display the logo or refer to their product as "Non-GMO Project Verified." Nature's Best ensures that extra step is taken so that both the Organic seal and the Non-GMO Project Verification are shown on each and every one of their brand's bags.
Much of North America's corn and soy containing genetically modified organisms is fed to animals.  Organic crops cannot be grown with synthetic pesticides, and organic regulations prohibit certain toxic pesticides from being used on crops, but there are no special restrictions for non-GMO crops.
We are proud that our customers are becoming aware of the benefits of organic and non-gmo products, reporting in their animals increases in production, appetites, and improved eating behaviors after their backyard buddies begin Nature's Best Organic Feeds diets. Many of Nature's Best Organic Feeds can be found at Tractor Supply.
Find Our Feed
Contact Us Today