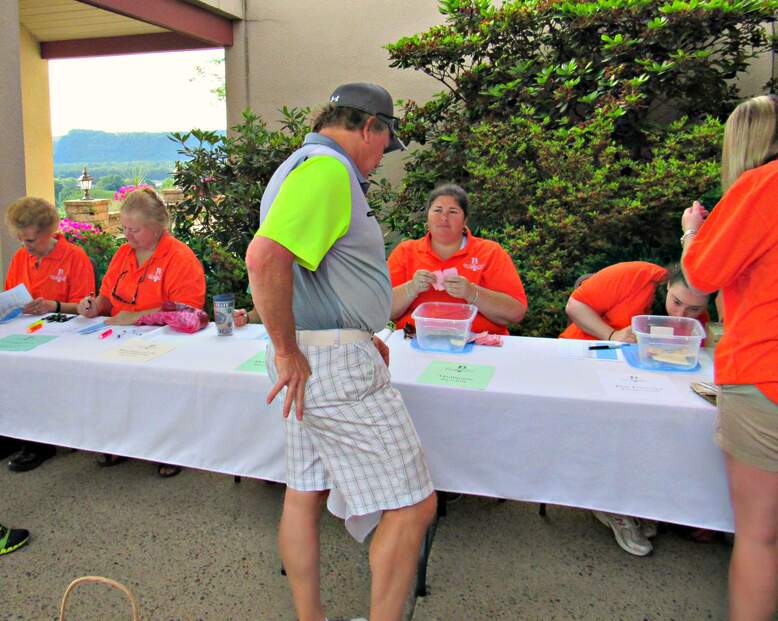 Kreamer Feed Raised $25,000 For Community Center
July 5, 2016
In 2005, Kreamer Feed and the Robinson family began a tradition to honor the memory of their matriarch Doris Sharadin Robinson while strengthening the community.
Doris was involved in the community in a vast variety of capacities throughout her lifetime and the family has taken a similar approach in deciding to seek out different benefactors for each annual event to maximize their impact on local organizations.
In February of 2015, Doris' husband George – founder of Kreamer Feed, Inc. – passed as well, which resulted in the name of the tournament changing to reflect their reunion.
In years past, the tournament has benefited organizations like the Middleburg Recreation Association, Evangelical Community Hospital's Stroke Center, Snyder County Red Cross, the Snyder County 4H, and after-school meal programs for children in need. This year's efforts were again aimed at the local community; a record-breaking amount raised will benefit the Middlecreek Area Community Center in Beaver Springs, PA. 
The center hosts programs for all ages and various indoor athletic events. As of this year's event, the tournament has raised nearly $145,000 for the community.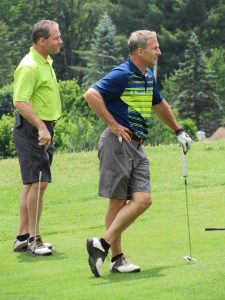 The tournament was held at the Susquehanna Valley Country Club on Friday, June 24th, 2016. The event always offers an 8am registration and a light breakfast followed by tee off at 9am. There are countless door prizes donated by local businesses and extensive gift baskets prepared by the grandchildren of Doris and George. There are many opportunities throughout the day to win other prizes, such as the
longest drive, putting, and closest-to-pin competitions, a 50/50 drawing, and a hole-in-one prize donated graciously by Beaver Motors. The tournament is always very grateful for its gold sponsors, this year including Wells Fargo, Transamerica, BJE Poultry, Kreamer Feed Inc., Fulton Bank, Evangelical Community Hospital, Boyd Station, Merrill Lynch, EHD, Benefit Solutions, F.W. Cobs, William and Teresa Robinson, E&J Farms, and Longenecker's Hatchery.

###
www.DSRGolfTournament.com
www.OrganicFeeds.com
www.KreamerFeed.com