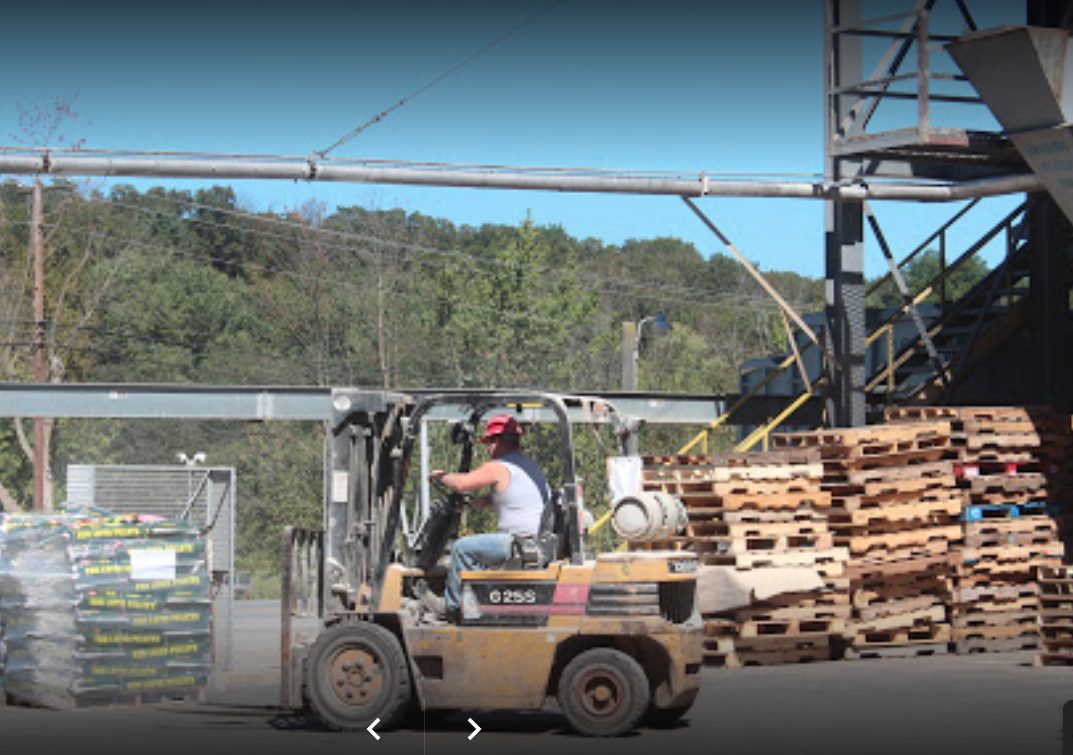 Position: Shift Lead –Bagging
Position Type and Expected Hours of Work:  Full-time: Monday through Wednesday, 5am-5pm
Summary:  This position is a working lead position which is responsible for keeping the bagging line(s) operating as scheduled.
Supporting relationship:  Reports to Mill Manager(s)
Essential Functions:
Enforce safety and sanitation regulations.
Keep records of employees' attendance, production volumes and downtime.
Inspect materials, products, or equipment to detect defects or malfunctions and to ensure scale weights are checked and recorded.
Read and analyze charts, work orders, production schedules, and other records and reports to determine production requirements and to evaluate current production estimates and outputs.
Plan and establish work schedules, assignments, and production sequences to meet production goals.
Bags feed
Transports pallets using forklift
Operates bag machines
Assists with loading and unloading trucks when need arises.
Assist in maintain warehousing, and distribution operations by initiating, coordinating, and enforcing program, operational, and personnel policies and procedures.
Complies with federal, state, and local warehousing, material handling, and shipping requirements
Safeguards warehouse operations and contents by establishing and monitoring security procedures and protocols
Controls inventory levels by conducting physical counts and reconciles with data storage system
Inspects equipment and issue work orders for repair and requisitions for replacement
Performs other related duties as assigned
If interested and qualified, please stop by Kreamer Feed to fill out an application!
Kreamer Feed, Inc.
1 2nd Street, FL 2
Kreamer, PA 17833