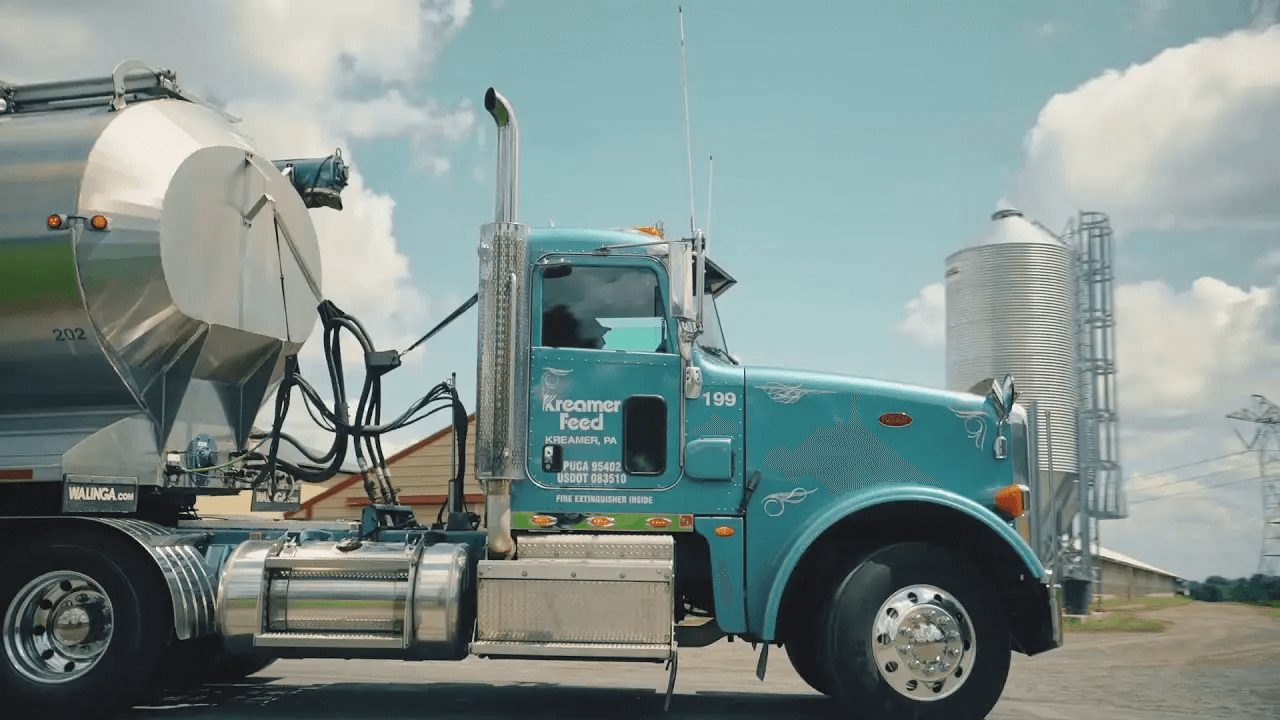 Class A Feed Delivery Truck Driver Wanted
Classification: Class A Truck Driver
Department: Delivery
Permanent Full-Time
Competitive Benefits Package
JOB SUMMARY
Correctly load and deliver feed.
JOB DUTIES
Log in on truck computer.
Conduct pre-trip and post-trip inspection of truck.
Retrieve shipper for scheduled delivery; match the feed on the shipper to the feed in load-out bin.
Complete information on shipper (may include a clean truck affidavit) and proceed to load out.
Select driver, truck, trailer, customer and shipper number (matching scheduled shipper), load out bin, pockets to be filled on truck, and then load truck.
Deliver feed to customer using building and bin information on shipper.
Other duties as assigned.
QUALIFICATIONS
Class A CDL
Word, Excel, Teletrac EOBR, and WEM load out computer system
Basic Math
Ability to read, write, and understand English
Customer Service
Problem Solving
Stress Management
Two years Class A experience preferred
If interested, please visit Kreamer Feed, Inc. for an application!
1 2nd Street
Floor 2
Kreamer, PA 17833